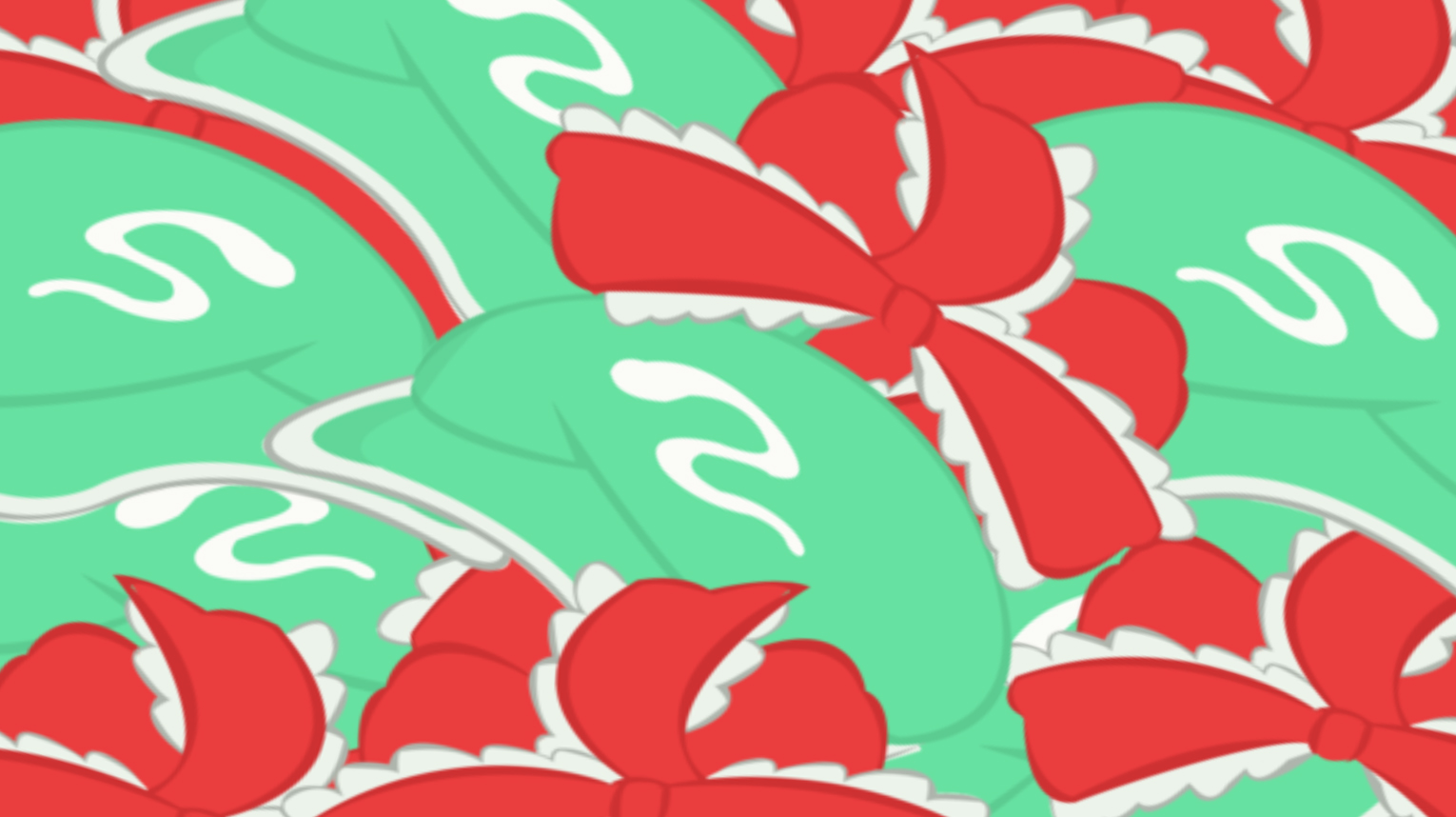 Catch Hina
Deep within the Great Youkai Forest, Hina Kagiyama happily spins. Suddenly, she gets dizzy and confused but DOESN'T STOP SPINNING. It's up to Nitori to save her before she hurts herself. CATCH HINA!!!
(Submission to the Weekly Game Jam – Week 153: Roll)
(Submission to the Touhou Pride Jam 2) - Top 11 out of 28
Roles:
Developer - Phoskryfes
Artist - Carmela Ramos (SinigangShake)
Level Designer - Anpan
Music: Susumu Takajima of Drillimation Systems Co., Ltd.
Composition copyright ZUN. Arrangement copyright Drillimation Systems Co., Ltd.
Touhou Project original concept, characters, and other elements are the property of ZUN and Team Shanghai Alice. This game is a fanmade work and is not affiliated with or endorsed by the original creators. Please support the official releases.

Download
Click download now to get access to the following files:
Catch Hina v0.1.1.zip
29 MB
Catch Hina v0.2.zip
31 MB